Have Your Chocolate and Eat It Too!
While we all know that eating too many sweets can ruin our diets, often we forget that too many sugary…
Sport Mouthguard Guide
There are many different types of mouthguards on the market, ranging from mouthguards that are purchased over the counter, to…
Putney Dental Care School Visits
Since opening, Dr. Danielle and Kaitlynn have been providing school talks within the Ryde region to educate the students on…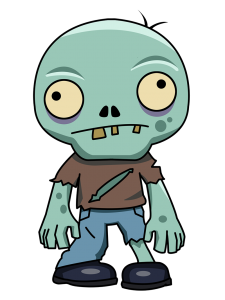 30 Oct 2015
Pregnancy & Your Oral Health
Pregnancy will affect nearly every part of a woman's life and her oral health is one of them. To try…
Putney Dental Opens
Putney Dental Care has just opened it's state of the art Dental Clinic in Putney!