Let Putney Dental help you with your First Visit
Your Trusted Local Dentist – Hunters Hill
Located in Putney, just minutes from Hunters Hill, Putney Dental Care is your trusted local dentist. We are dedicated to providing comprehensive dentistry for the whole family in a relaxing, modern environment. We have a caring and experienced team that is committed to your oral health.
We understand that a trip to the dentist can be stressful for some people. That's why we offer pain-free dental care using the latest technology and techniques.
General Dentistry
Regular check-ups, cleaning and preventative care is an essential part of good oral health. At Putney Dental Care, we offer a full range of general dentistry including restorative treatments like dental implants, crowns and bridges, orthodontics and more.
Cosmetic Dentistry
A bright, shiny smile can light up a room. We offer a full range of cosmetic dentistry services to ensure your smile looks its best, from teeth whitening and porcelain veneers to braces and tooth reshaping.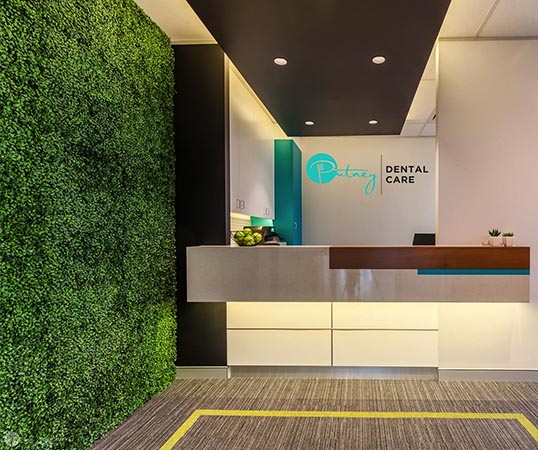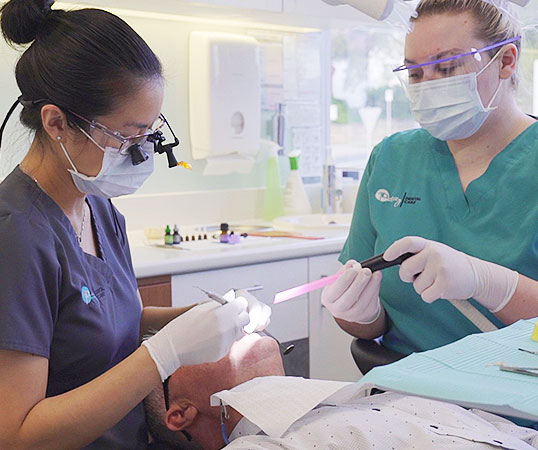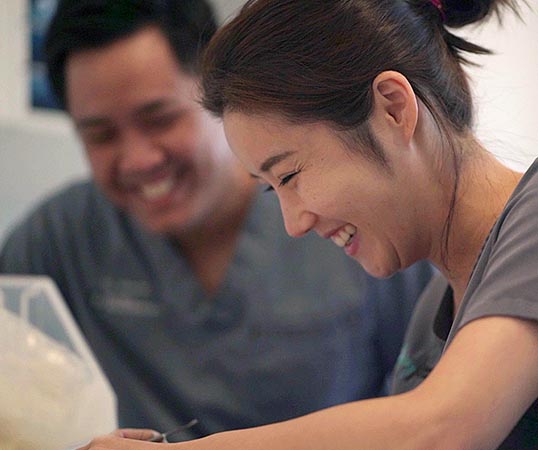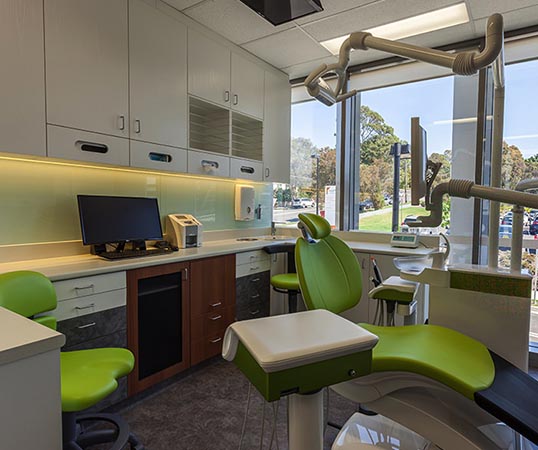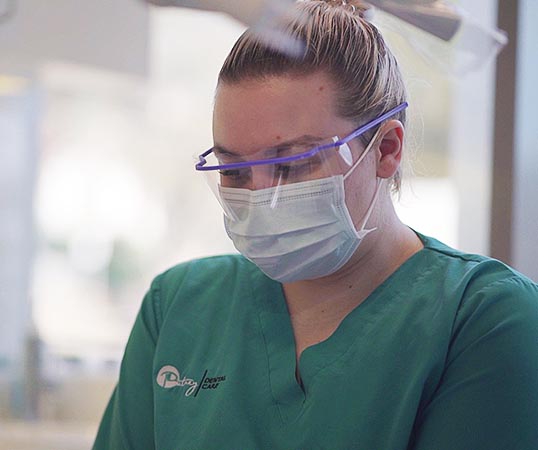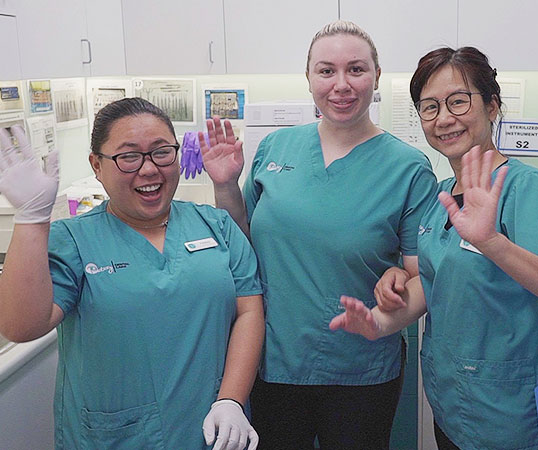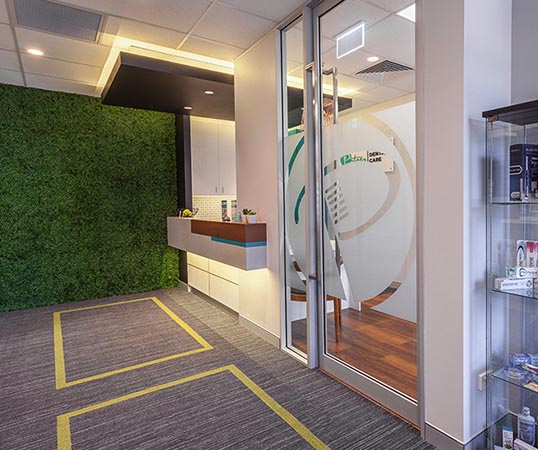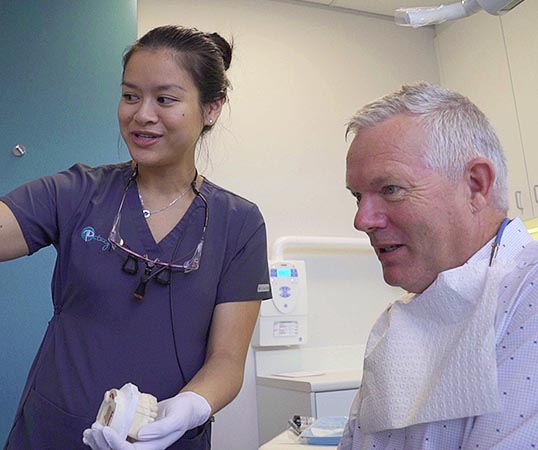 Children's Dentistry
It's important to set children up with good dental habits from a young age. But we understand that visiting the dentist can be stressful for most kids. Our caring team works hard to put children at ease and provide painless and stress-free children's dental care. From regular checkups and cleaning to orthodontic treatments, we can provide everything your child needs for a lifetime of good oral health.
Emergency Dental Appointments
Dental emergencies can be painful, and if not treated immediately, could potentially get worse. That's why we offer same-day appointments for those urgent dental issues that just can't wait. Whether you're dealing with serious dental pain or you've suffered an injury, give us a call now.
Contact Us Today
Putney Dental Care is located just minutes away from Hunters Hill.  We are proud to be your trusted local dentist. You can give us a call on (02) 9808 2588 or book an appointment online.
Our Location
Address
A. Suite 5, 227 Morrison Rd, Putney, NSW 2112
(Next Door To Royal Rehab)
Reserved Parking Available At Rear.
Opening Hours
Monday – 8:30 am – 5:30 pm
Tuesday – 8:30 am – 5:30 pm
Wednesday – 8:30 am – 5:30 pm
Thursday – 8:30 am – 5:30 pm
Friday – 8:30 am – 5:30 pm
Saturday – 8:00 am – 1:00 pm
Emergency Appointments Available
Send Us a Message
Call to book your complimentary consultation for cosmetic, orthodontic or implant treatment today. Or Complete your details below to email us and we will respond within 24 hours on week days.
Interactive Clinic Viewer
Use our interactive clinic viewer to familiarize yourself with our clinic.