Do you suffer from dental anxiety?…
Or are you time poor and require substantial dental treatment?… Have you been procrastinating on your dental treatment as a result?…
What is Twilight dentistry?
Twilight dentistry, otherwise known as IV sedation, or sleep dentistry is the most advanced form of dental sedation available. It allows those who are usually too nervous at the dentist to undergo dental treatment in a relaxed state. It is unlike general anaesthesia, as you are not unconscious, but rather in an induced a dream-like state of deep relaxation throughout the duration of your dental procedure.
It is administered in a safe environment by a qualified and experienced medical physician, using a combination of sedative and pain relieving drugs. It is a highly effective and modern approach, which will make your experience at the dentist more relaxing and pleasant.
What are the benefits of twilight dentistry?
Twilight dentistry is an effective, pain-free and safe approach for our anxious patients to undergo dental procedures, even as simple as a filling, in a relaxed state. It can be helpful in easing dental anxiety.
It is also useful for lengthy and complex procedures such as the root canal treatment, removal of impacted wisdom teeth or dental implants.
Patients who are time-poor also benefit from having multiple treatments performed in one visit – gone is the procrastination of dental treatment that could otherwise worsen if left untreated.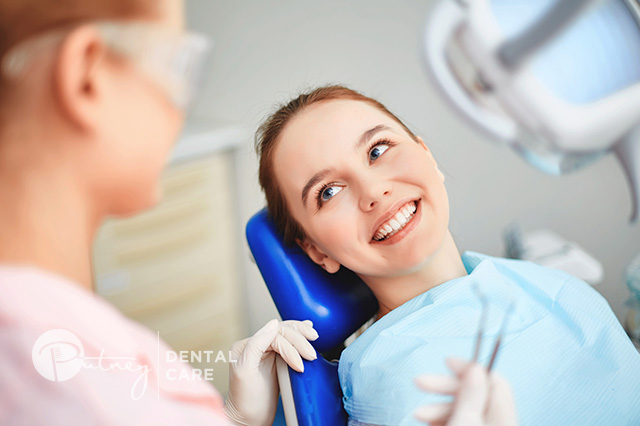 Who is suitable for twilight dentistry?
Whether you have a fear of the dentist, have special needs, or find lengthy procedures in the dental chair too difficult, twilight dentistry might be the solution for you. It may also assist the busy individuals undergo a number of treatments in the one visit.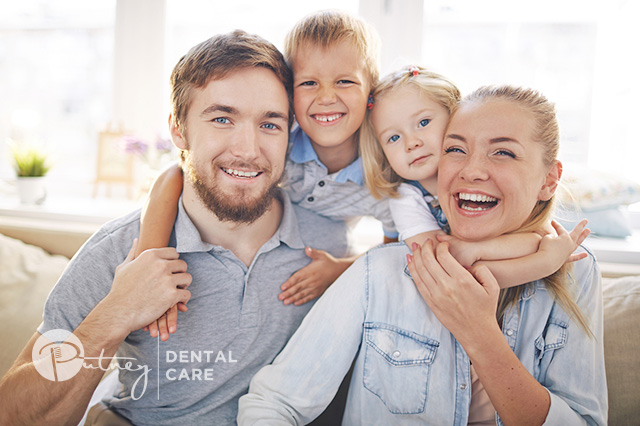 To assess your suitability, it is best that you consult your dentist to discuss your medical history and any other factors. During this consultation, your doctor will explain the entire procedure of Twilight Dentistry to you (what to expect before, during and after the sedation), and answer any of your questions.
For more information on twilight dentistry, call Putney Dental Care on 02 9808 2588 and book in your consultation today.