Your smile comes first
Your Trusted Local Dentist – Meadowbank
Welcome to Putney Dental Care, your premier destination for top-quality dental services conveniently situated in the heart of Putney, just minutes from Meadowbank. At Putney Dental Care, we are your trusted local dentist, committed to delivering comprehensive dentistry for the entire family in a relaxing and modern environment.
Our team of compassionate and experienced professionals understands that a visit to the dentist can be an anxiety-inducing experience for some individuals. That's why we prioritise your comfort and well-being by offering pain-free dental care, using cutting-edge technology and advanced techniques.
General Dentistry
Maintaining excellent oral health is paramount, and regular check-ups, cleanings, and preventative care play a vital role in achieving this goal. At Putney Dental Care, our comprehensive general dentistry services encompass a wide array of treatments, including restorative procedures like dental implants, crowns, bridges, and orthodontic solutions, ensuring that your oral health is in expert hands.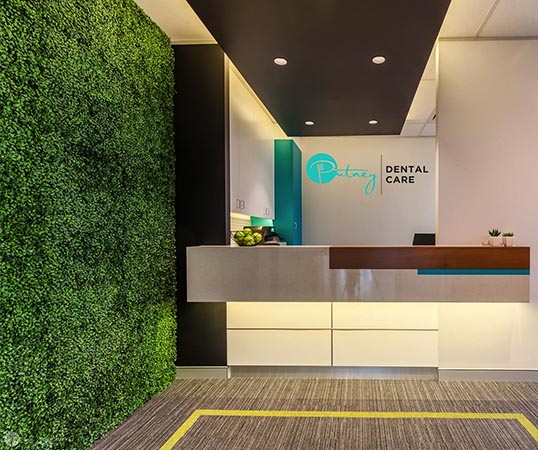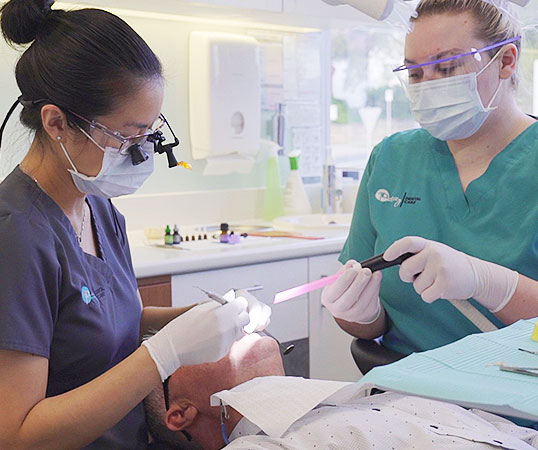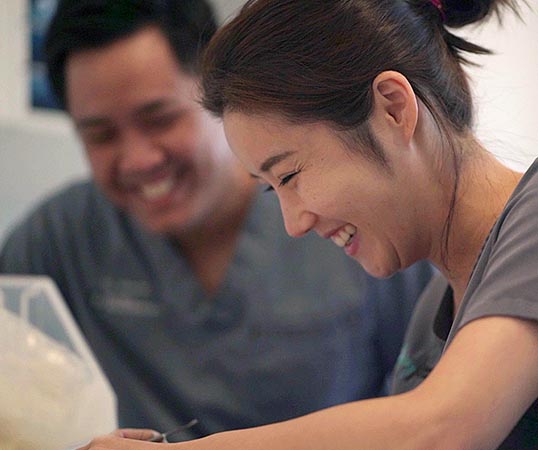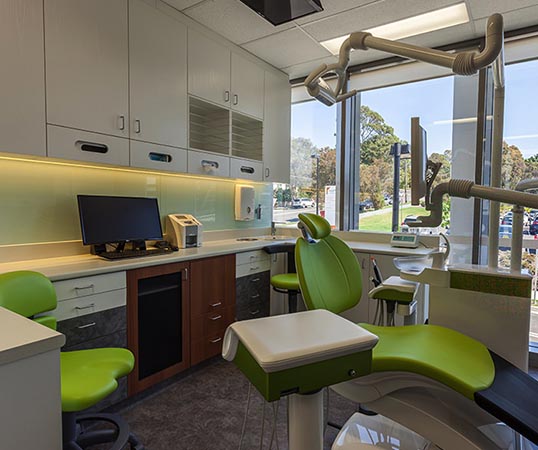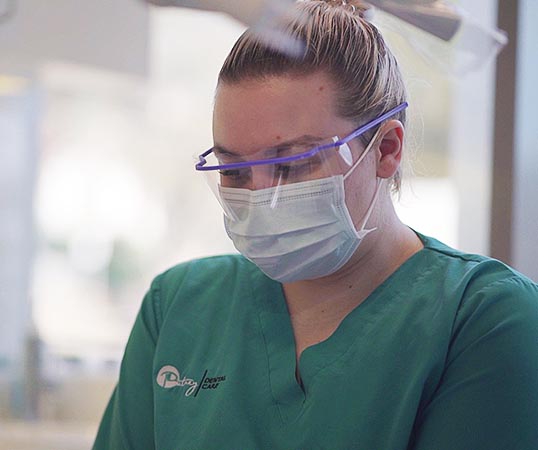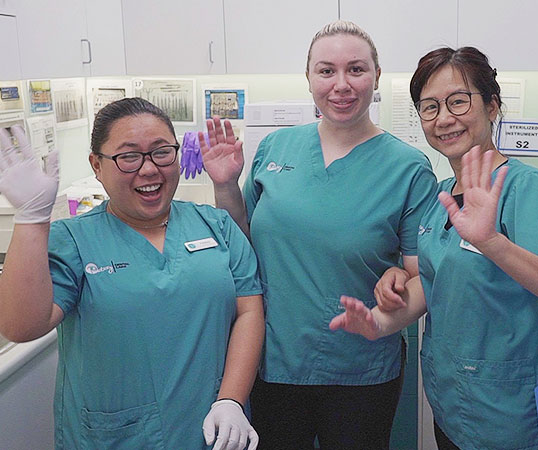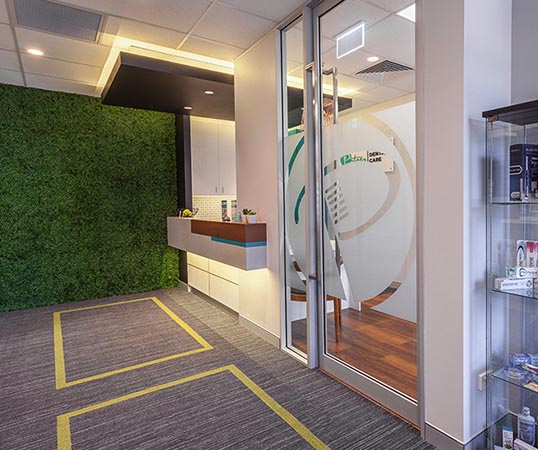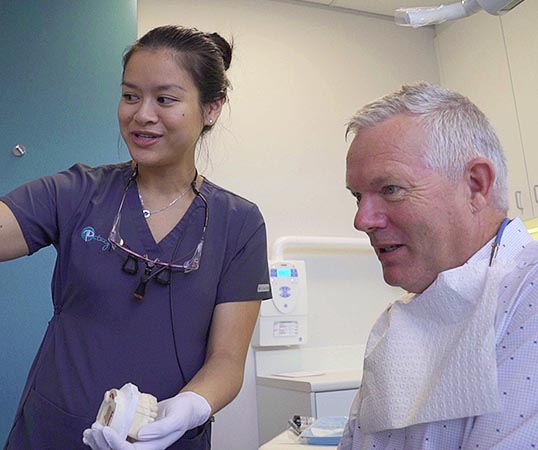 Cosmetic Dentistry
A radiant smile has the power to illuminate any room, and we're here to help you achieve just that. Our extensive range of cosmetic dentistry services is designed to enhance your smile's beauty and confidence. From teeth whitening and porcelain veneers to braces and tooth reshaping, we have the expertise and solutions to ensure your smile looks its absolute best.
Children's Dentistry
Instilling good dental habits in children from an early age is crucial. However, we understand that dental visits can be daunting for youngsters. Our caring team goes the extra mile to create a welcoming and stress-free environment for children, offering painless and comfortable dental care. From routine check-ups and cleanings to orthodontic treatments, we provide everything your child needs for a lifetime of exceptional oral health.
Emergency Dental Appointments
Dental emergencies can be both painful and concerning. Timely intervention is essential to prevent further complications. That's why we offer same-day appointments to address urgent dental issues that simply cannot wait. Whether you're grappling with severe dental discomfort or have experienced an unexpected injury, do not hesitate to reach out to us for immediate assistance.
Contact Us Today
Putney Dental Care takes pride in being your trusted local dentist, serving the Putney and Meadowbank communities. To schedule an appointment or inquire about our services, please give us a call at (02) 9808 2588, or conveniently book your appointment online.
Experience exceptional dental care at Putney Dental Care – where your oral health and comfort are our top priorities.
Our Location
Address
A. Suite 5, 227 Morrison Rd, Putney, NSW 2112
(Next Door To Royal Rehab)
Reserved Parking Available At Rear.
Opening Hours
Monday – 8:30 am – 5:30 pm
Tuesday – 8:30 am – 5:30 pm
Wednesday – 8:30 am – 5:30 pm
Thursday – 8:30 am – 5:30 pm
Friday – 8:30 am – 5:30 pm
Saturday – 8:00 am – 1:00 pm
Emergency Appointments Available
Send Us a Message
Call to book your complimentary consultation for cosmetic, orthodontic or implant treatment today. Or Complete your details below to email us and we will respond within 24 hours on week days.
Interactive Clinic Viewer
Use our interactive clinic viewer to familiarize yourself with our clinic.