Your smile comes first
Experience the highest quality dental care with Dr Danielle Do-Vuong and the friendly team at Putney Dental Care

Emergency dental
Should you find yourself in pain, we will have you seen as soon as possible – usually within the same day.

Hygiene and Sterilisation
We ensure our rooms are hygienic and clean, and that every instrument and piece of equipment is disposable or sterilised. We follow highest standard of infection control and sterilization in accordance with the Australian Dental Association guidelines.

Our Skilled Team
Our team of dentists and specialists are locally trained and highly experienced in order to provide the best care possible.

Painless Treatments
Modern dental technology includes the use of 'the Wand' to deliver painless anaesthetics for routine procedures.
Current Offers
Medicare Bulk Bill Offer
We currently bulk bill for children eligible for the Medicare CDBS. This means that you do not have to pay a gap for your child's dental treatment.
Book Online
New Patient Offers
For all new patients, we offer a comprehensive dental examination, clean, polish & fluoride, and digital x-rays (including bite-wings and OPG if required). This thorough dental health check will help detect any issues early on before they become a problem. New patients will not be charged a 'gap' when covered by a health fund on their 1st visit. Alternatively, the cost is $240 for non-health fund members.
Book Online
Dentist Putney
Our friendly team offer dental services for families and residents in the lower north shore and inner-west regions of Sydney. Our trusted team provides expert quality services in Ryde, Meadowbank, Gladesville, West Ryde, Hunters Hill, Tennyson Point and Putney, helping with preventative and restorative treatments that will leave you smiling.
Give our dentist Gladesville, Ryde, Meadowbank, West Ryde and Tennyson Point team a call on (02) 9808 2588. We look forward to helping you on your path to maintaining optimal oral health and a beautiful smile all within a fun, relaxing and professional environment!
If a visit to the dentist makes you anxious, our amazing dental team will do the best to make your experience a pleasant one. We offer an alternative to 'stinging' needles – "The Wand", as we call it, a virtually comfortable anaesthetic delivery. Feel free to ask us for more information today.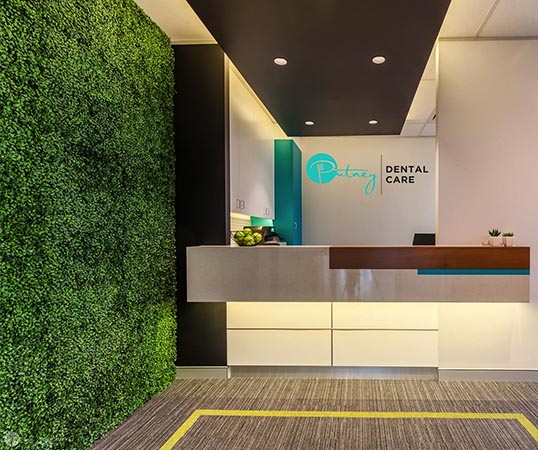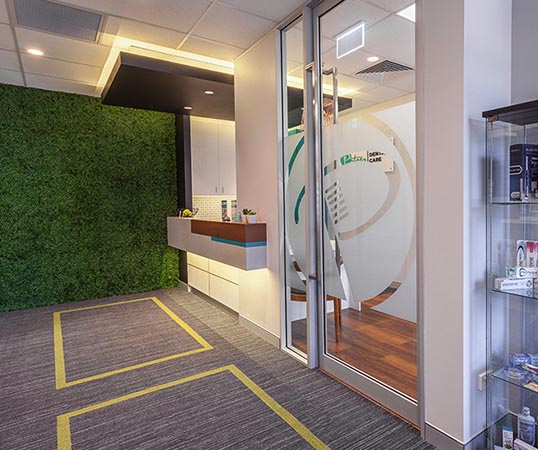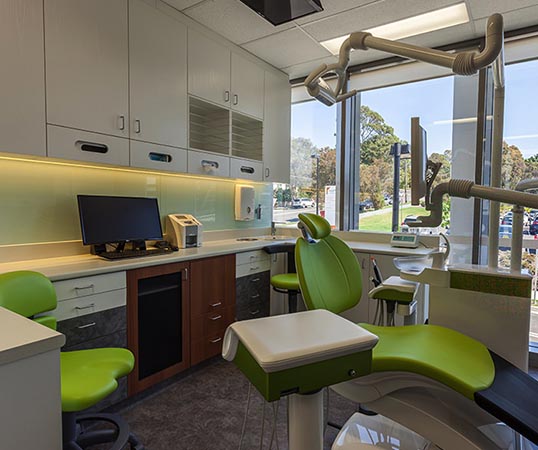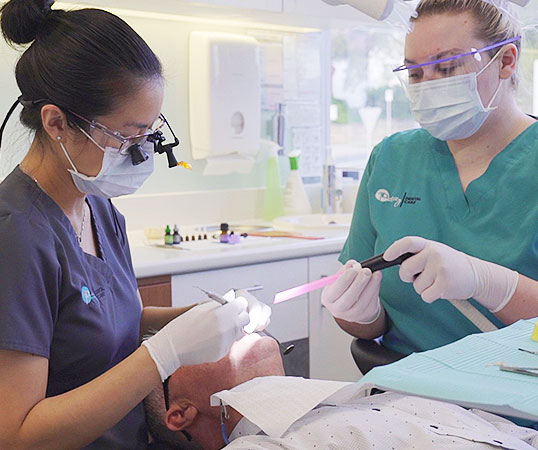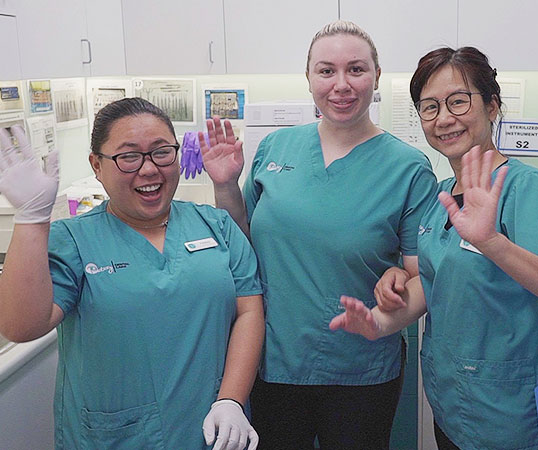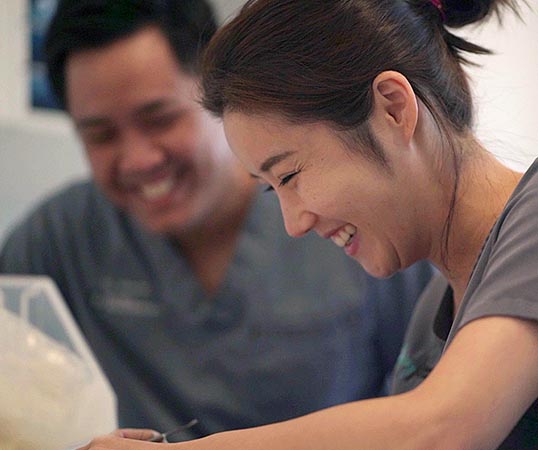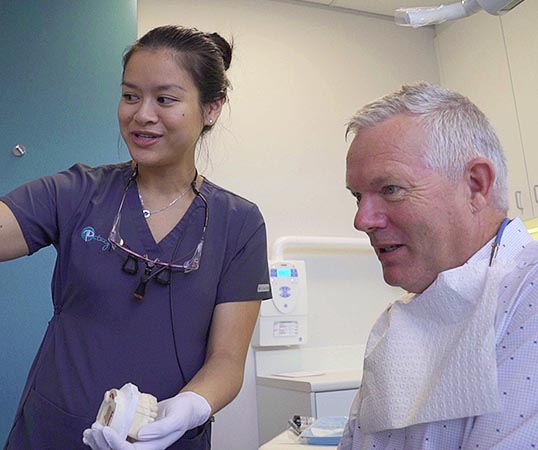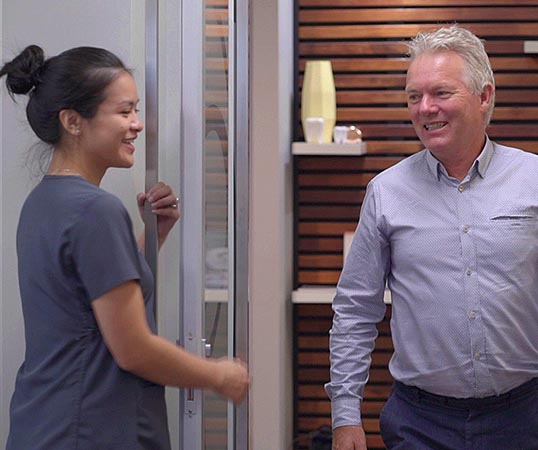 Dentist in Putney, Ryde and Gladesville Region
Address
A. Suite 5, 227 Morrison Rd, Putney, NSW 2112
(Next Door To Royal Rehab)
Reserved Parking Available At Rear.
Opening Hours
Monday – 8:30 am – 5:30 pm
Tuesday – 8:30 am – 5:30 pm
Wednesday – 8:30 am – 5:30 pm
Thursday – 8:30 am – 5:30 pm
Friday – 8:30 am – 5:30 pm
Saturday – 8:00 am – 1:00 pm
Emergency Appointments Available