Your smile comes first
Your Trusted Local Dentist – Macquarie Park
Welcome to Putney Dental Care, your trusted family dentist conveniently situated in Putney, mere minutes away from Macquarie Park. At Putney Dental Care, we are your dedicated source for comprehensive dental solutions catering to the entire family.
Our warm and friendly team is committed to delivering cutting-edge dental care within a serene and soothing environment. We know that a dental visit can be an anxiety-inducing experience for some. We specialise in providing pain-free dental treatments that prioritise the comfort of our anxious patients. Through a range of sedation options and the latest pain-free equipment and techniques, our mission is to alleviate the stress often associated with dental appointments.
General Dentistry
At Putney Dental Care, we offer a comprehensive spectrum of general dentistry services with the ultimate goal of ensuring a lifetime of optimal oral health for all our patients. Our services encompass preventative care and thorough cleanings, orthodontic solutions, inlays, veneers, and essential procedures such as wisdom teeth extractions and root canal treatments. Additionally, we provide restorative dental care, including dental implants, dentures, crowns, bridges, and much more.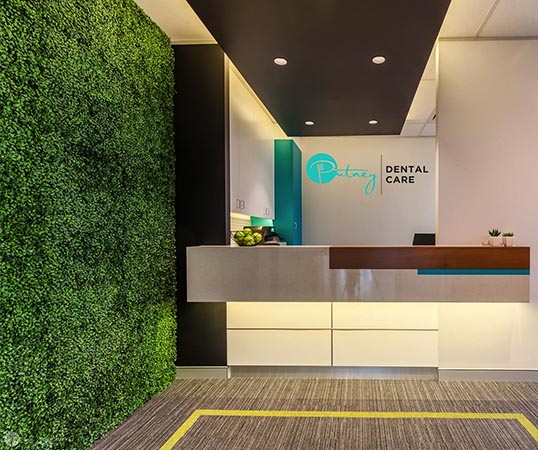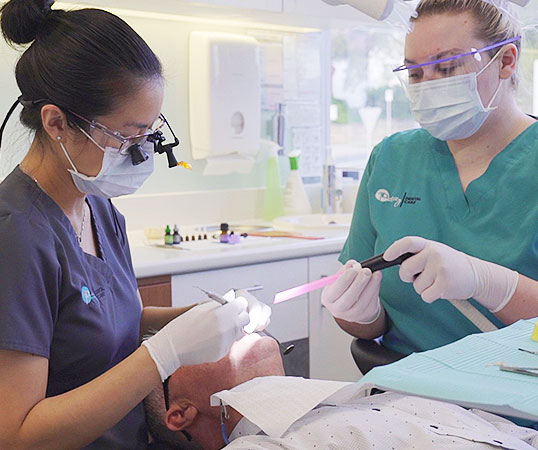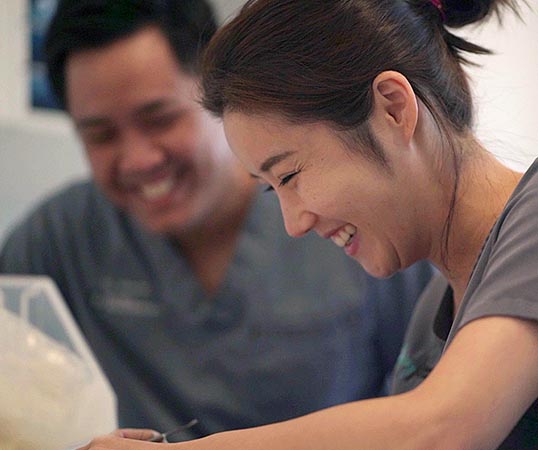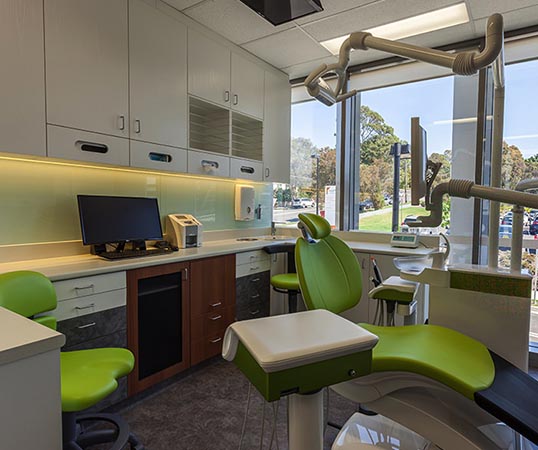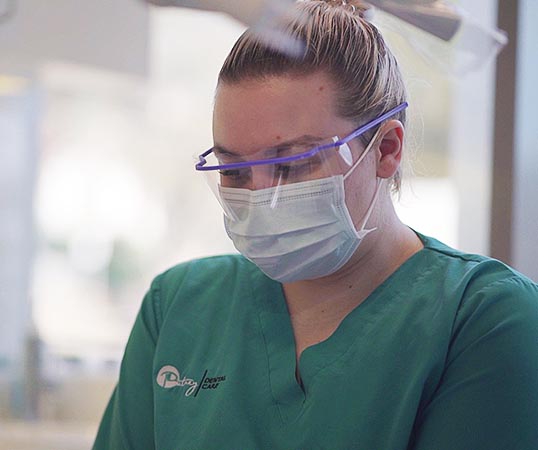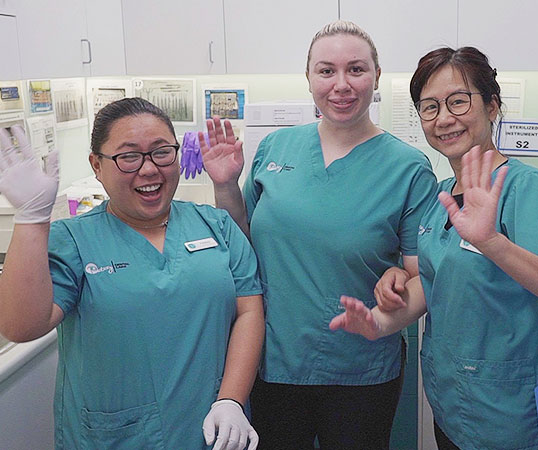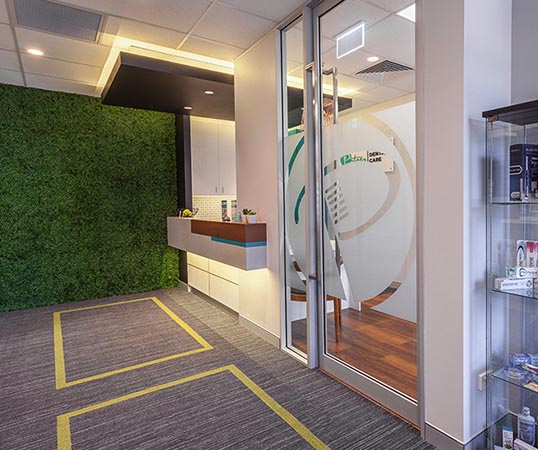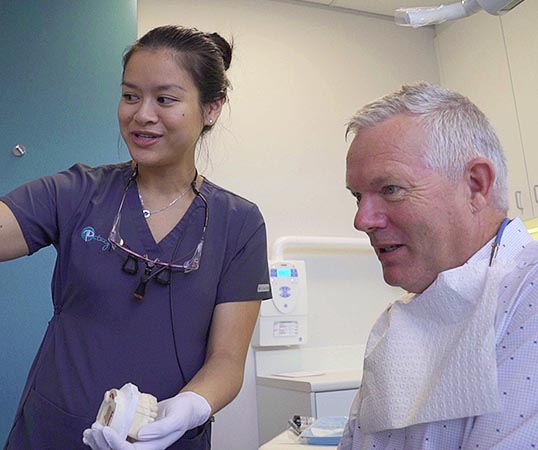 Cosmetic Dentistry
A dazzling, white smile can truly boost your confidence. At Putney Dental Care, we specialise in providing a complete range of cosmetic dentistry services aimed at enhancing and maintaining the radiance of your smile. Our offerings include professional teeth whitening treatments, porcelain veneers, braces, tooth reshaping, and various other treatments tailored to ensure your smile looks its absolute best.
Children's Dentistry
Instilling proper dental care habits in children is paramount for long-term oral health. Our dentists possess extensive experience in providing comprehensive dental care for children in a serene and welcoming environment, ensuring a positive and relaxed dental experience for the younger members of your family.
Emergency Dentistry
When you require an emergency dentist near Macquarie Park, Putney Dental Care is just a phone call away. We proudly offer same-day emergency dentistry services to address urgent dental issues that demand immediate attention.
Contact Us Today
For top-tier family dentistry services just moments away from Macquarie Park, do not hesitate to reach out to the dedicated team at Putney Dental Care today. You can contact us by phone at (02) 9808 2588 or conveniently schedule an appointment online.