What does your Oral Health say about you?
What does your Oral Health say about you?
Achieving optimal oral health is important for your overall health and well-being. Taking care of your mouth, teeth and gums involves frequent flossing and brushing as well as ensuring you have regular checkups with your dentist. Research shows only 44% of adults aged 18 years and older have had regular dental checkups.
When was your last checkup? By not having regular checkups you are risking your oral health and hygiene, which can lead to issues such as bad breath and gum disease. Book an appointment with Putney Dental Care today, call (02) 9808 2588 or visit the website www.putneydentalcare.com.au. Take a preventive approach today.
Common conditions as a result of poor oral health include:
Gum disease
Gum disease is an inflammation of the gums that when left untreated, can affect the bone that surrounds and supports your teeth. It is caused by the buildup of the bacteria in plaque which is not sufficiently removed when flossing and brushing daily. The bacteria buildup can then spread and infect your teeth and gums as well as the gum tissue and bone that supports the tooth. Increased infection around the tooth will then force the tooth to loosen and fall out.
Symptoms of Gum Disease:
Gums are red, swollen, tender or puffy

Bleeding gums when flossing

Gums that have separated and build away from your teeth

Bad breath
Do you think you are at risk of gum disease? Click here to find out.
Bad breath
A common symptom of gum disease is bad breath. Could you be 1 in 4 people who suffer from bad breath?
Foul-smelling breath is caused by the breakdown of food in the mouth as well as other issues including poor dental hygiene, dry mouth, gum disease, infection, smoking to name a few. The food you eat can also influence the smell of your breath. For instance, foods such as onions and garlic can have a significant impact.
Stop and check- Does your breath smell? Call Putney Dental Care today.
The perfect age for your child's first orthodontic check-up
Health Issues Dentists Can Spot Right Away
Latest from the Dental Blog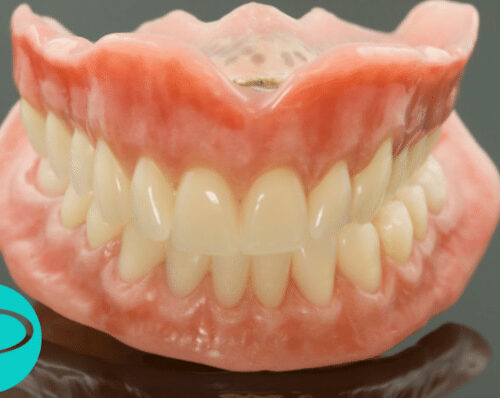 16 Aug 2022
How to Clean Dentures
Dentures are artificial teeth that can be fitted to someone's mouth to replace missing natural teeth and strengthen damaged gums….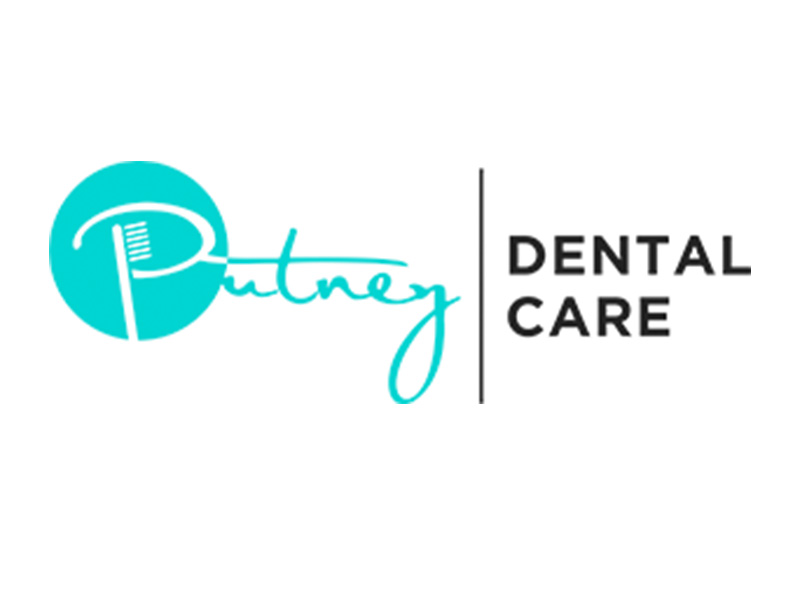 25 Nov 2015
6 Benefits of Smiling
Smiling can have a positive effect on your overall health and well-being. Research has shown that there are numerous health…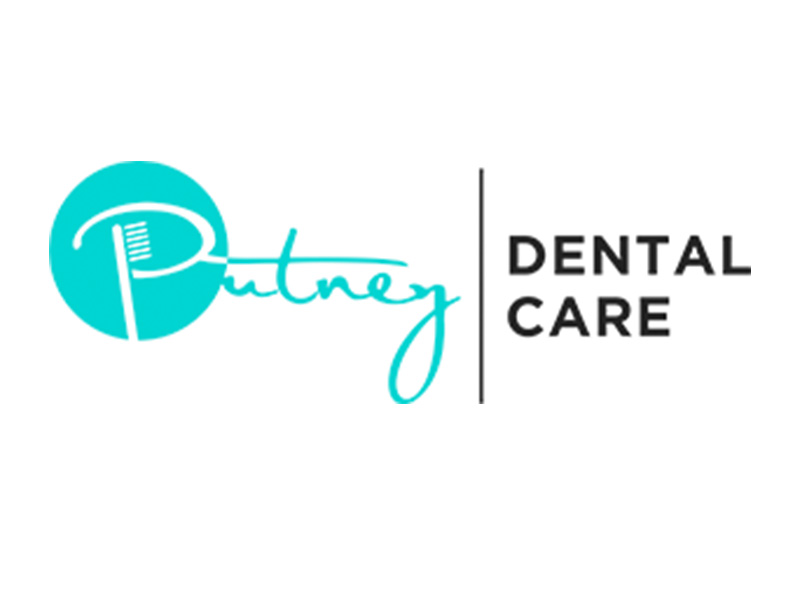 21 Sep 2015
Putney Dental Opens
Putney Dental Care has just opened it's state of the art Dental Clinic in Putney!