Your smile comes first
We are your local friendly dentists in Tennyson Point where your smile comes first
Local Dentist Tennyson Point
Are you looking for a local Tennyson Point dentist? Look no further, contact us today on (02) 9808 2588, we aim to ensure every patient from Tennyson Point and its surrounds will have healthier teeth and gums. Our dental care philosophy is to provide you with the finest and highest standard of dental care available.
To maintain your oral health and prevent dental complications, you need the expertise and experience of the dentist at Putney Dental Care. Tennyson Point residents may visit our clinic to get a comprehensive dental check-up. We are dedicated to making your first visit a pleasant affair. For your initial check-up, we will conduct a comprehensive dental examination to determine the dental service that fits your needs.
Book an appointment with a Tennyson Point dentist today. Call our trusted team of dental experts at Putney Dental Care. Dial (02) 9808 2588 to schedule a dental check-up and start improving your dental health.
Modern Dental Services at Putney Dental Care
Putney Dental Care is "where your smile comes first." Using the latest in dental care practices aided with state-of-the-art equipment, our team of dental professionals aims to provide you and your family a personalized dental care experience. Our servicescover the full range of family dental services, from children's dentistry to general dental care. We also offer specialised dental services including tooth replacement and cosmetic dentistry.
Does coming to our local Tennyson Point dentist clinic give you agitation? There is no need to be agitated because we will make sure that your experience is pleasant and an awesome one. You won't even find stinging needles at our dental clinic as we offer an latest dental technology called The Wand.
Medicare Bulk Bill Offer
We bulk bill for children eligible for the Medicare CDBS. This bulk billing means you will not need to pay a gap for your child's dental treatment! Looking for our Tennyson Point dentist team and give us a call today for detailed information.
New Patient Offer
New patients are required to have a comprehensive oral examination, clean, polish & fluoride, digital x-ray (including bite-wings and OPG if required). This thorough oral health check will help identify any concerns before they become problematic. New patients will not be charged a 'gap' when covered by a health fund on their 1st visit. Alternatively, the cost is $195 when not a health fund member.
Dental Implants Offer
After some dental implants? We encourage you to book a complimentary consultation regarding your future implants to find out if these are suitable to replace your missing teeth. Book a dental consultation today with our trained and highly qualified dentists in Tennyson Point.
Orthodontics Offer
Schedule a complimentary orthodontics consultation with our Tennyson Point dentist to find out the best way to straighten your smile.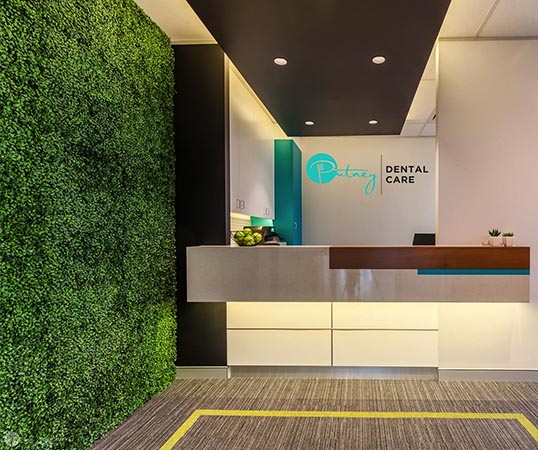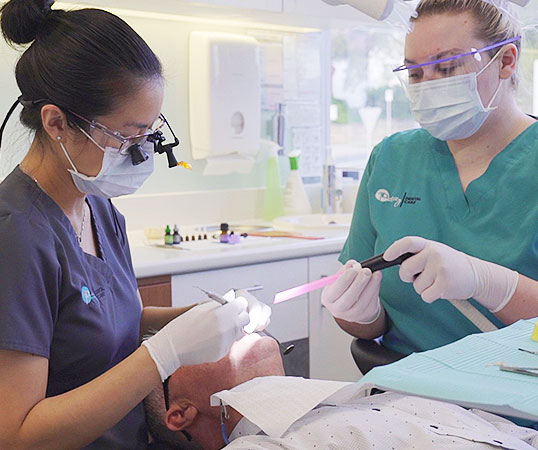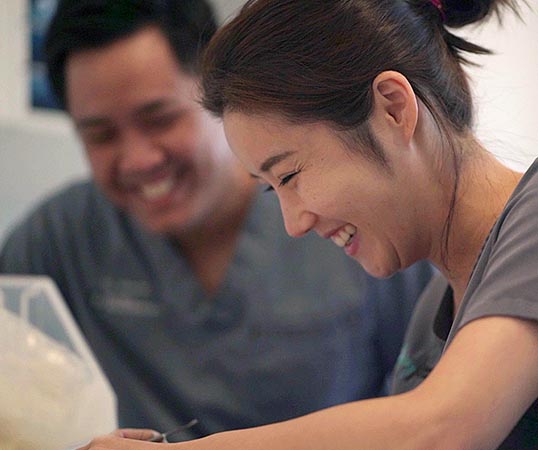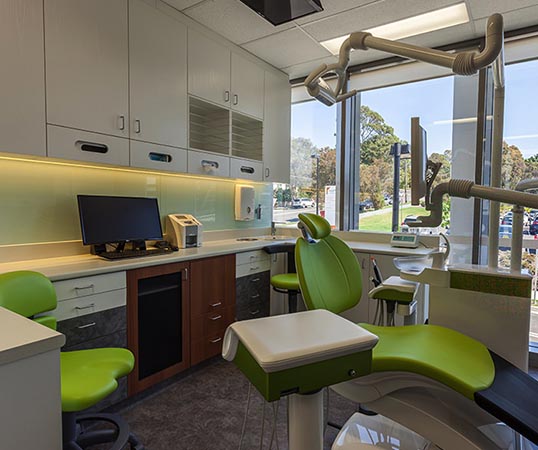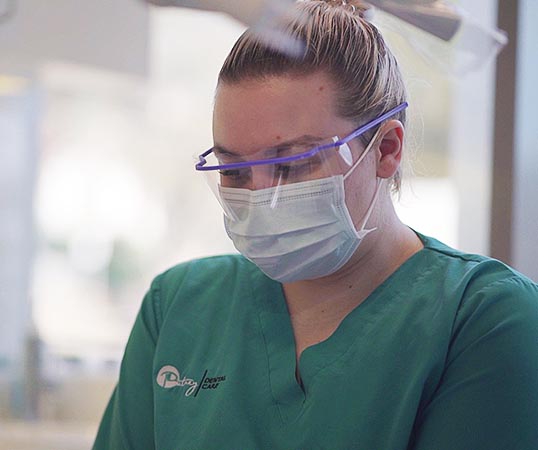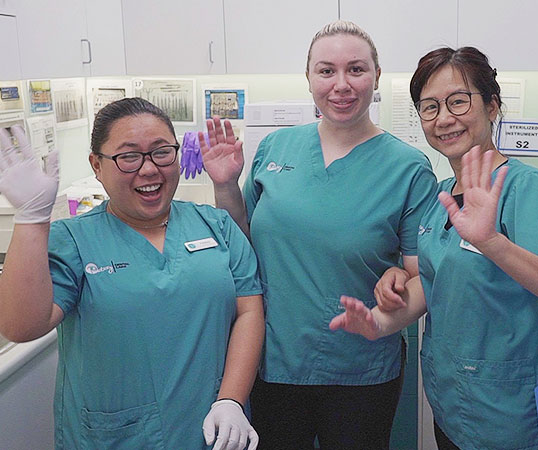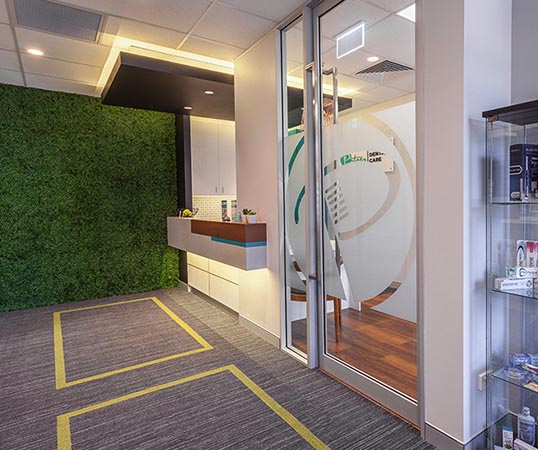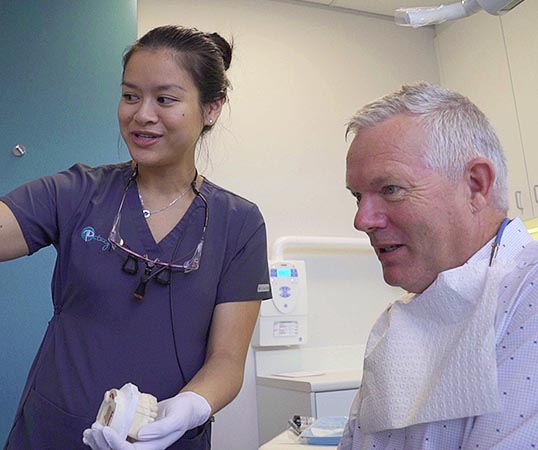 Our Location
Address
A. Suite 5, 227 Morrison Rd, Putney, NSW 2112
(Next Door To Royal Rehab)
E. smile@putneydentalcare.com.au
Reserved Parking Available At Rear.
Opening Hours
Monday – 8:00 am – 6:00 pm
Tuesday – 8:00 am – 6:00 pm
Wednesday – 8:00 am – 6:00 pm
Thursday – 8:00 am – 6:00 pm
Friday – 8:00 am – 6:00 pm
Saturday – 8:00 am – 1:00 pm
Emergency Appointments Available
Send Us a Message
Call to book your complimentary consultation for cosmetic, orthodontic or implant treatment today. Or Complete your details below to email us and we will respond within 24 hours on week days.
Interactive Clinic Viewer
Use our interactive clinic viewer to familiarize yourself with our clinic.