What Does an Orthodontist Do?
What Does an Orthodontist Do?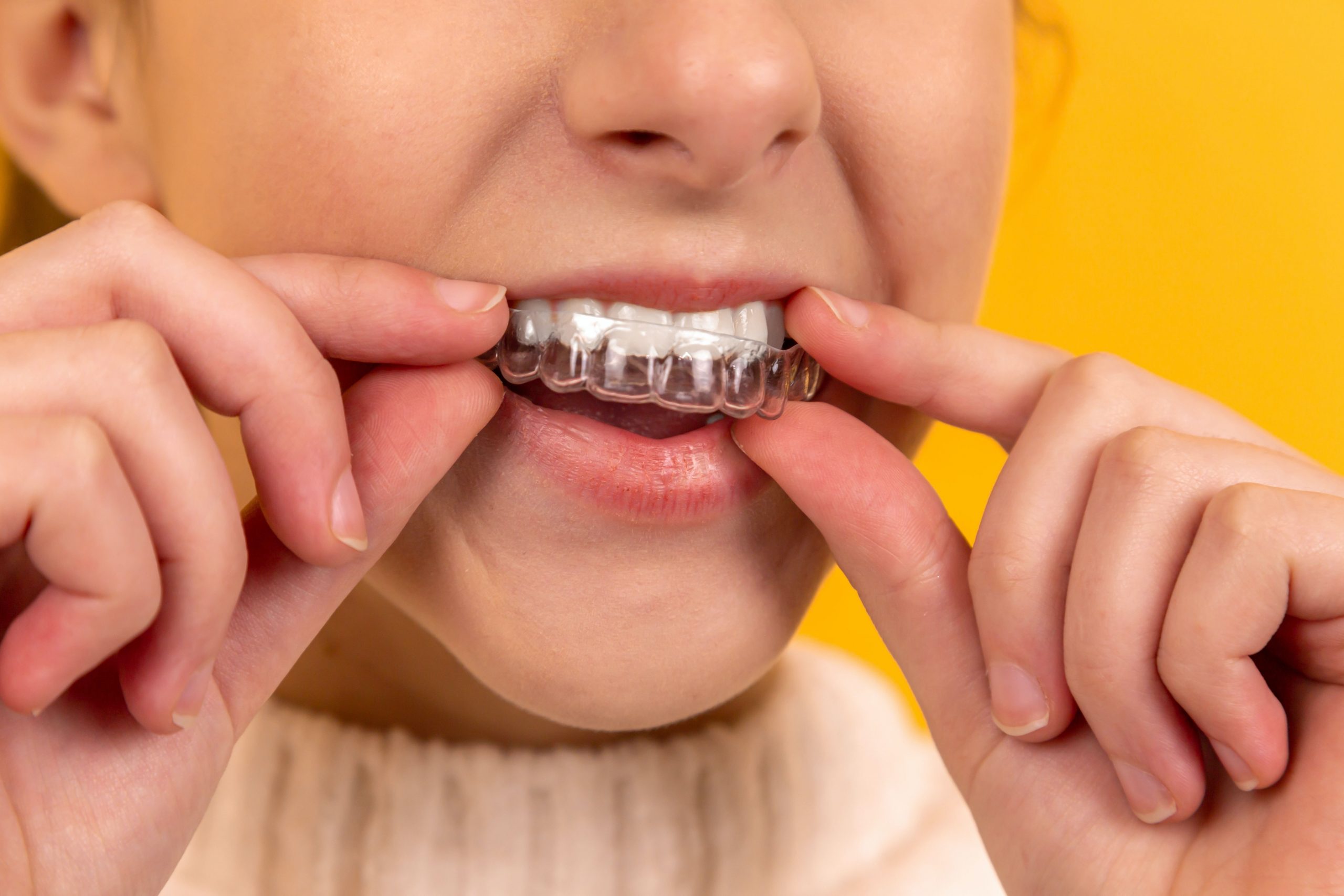 If you're considering making aesthetic or cosmetic changes to your teeth, there's a good chance you're looking at the services of an orthodontist. 
However, if you're new to the field of dentistry, then you might be asking yourself what does an orthodontist do? With that in mind, we've got some information for you below on what these dental health providers do and how they will work to get you the aesthetically pleasing smile you're looking for. 
As you might already know, orthodontists require multiple years of education to land a role in the field and thus, you're going to be in good hands when you engage and orthodontist to garner the smile you're looking for. 
Take a look below to learn a little more if you're wondering, 'what does an orthodontist do?' 
What Does an Orthodontist Do
You might have already guessed, the field of orthodontics is highly specialised and requires those in the industry to have a far-reaching education along with plenty of post-grad training before they're able to assist you with altering your smile. 
Over the past few years, and thanks to the relentless innovations and advances in density technology, the process of getting the smile you've always wanted has become much more streamlined and less stressful, painful and obvious too. 
A few of the common processes your orthodontist will undertake to improve your smile and get a better look at your teeth include taking photos of your teeth and utilising X-rays to better enhance their ability to alter and move your teeth. 
You can also rely on your orthodontist to: 
Monitor the growth of the face, and keep track of jawline and bite development in children. 

Develop treatment plans to combat issues with the teeth and jaw. 

Work to plan out treatment processes that include either aligners or braces. 

Diagnose as well as treat issues with misaligned teeth. 

Undertake general teeth straightening surgeries. 

Provide patients with braces, orthodontic headgear, palate or palatal expanders and more. 
In all, your orthodontist will work with you or your child to develop treatment plans that result in the improved alignment, appearance and bite of the teeth as well as the movement of the jaw. 
Whether to See a Dentist or Orthodontist
As we mentioned above, both of these professions are quite similar, though there are some differences which make one of these physicians more suited to your issues at hand than the other. 
To keep things simple — your dentist will be more of your 'GP' with regards to your teeth and they are the person you visit for issues such as tooth pain, inflammation and infections in the mouth. However, your orthodontist will be your 'Specialist' in this case, which means you will visit them for issues that require a more advanced level of treatment. 
For example, your orthodontist will take care of a few of the issues we outlined, such as teeth misalignment or crowding as well as issues with the jaw's alignment and bite issues — these are some of the complications your dentist is less likely to be able to assist with on their own. 
It's also good to note that orthodontic treatment can be purely cosmetic, meaning that you're going to find that some of these treatments are not covered by typical insurance plans, and so, out of pocket expenses are more common for these forms of treatment. 
The Takeaway 
To end our article on orthodontist procedures, it's important to keep in mind that there are primarily differences in the level of treatment offered by your dentist and orthodontist. 
Both your orthodontist and your dentist are practitioners who will work to assist you in issues with your teeth and jaw, though dentists are not always certified to undertake some of the more complex treatment types that an orthodontist is. 
Patients with issues such as jaw misalignment or severely misaligned teeth will need to head to their orthodontist for treatment rather than their dentist. 
All things considered, you will still need to reach out to your dentist for a diagnosis and to know more about whether you will need the assistance of an orthodontist alongside their own treatment processes. 
Australian Dental Statistics (Updated 2020)
What is Orthodontics?