Your smile comes first
Your local friendly dentists in Gladesville where your smile comes first
Looking for a trusted and friendly local dentists in Gladesville? Look no further, call us on (02) 9808 2588 today. We look forward to helping you on your path to maintaining your best oral health and sustaining that beautiful smile all within a fun, relaxing and professional environment.
Friendly Dentist Gladesville
Oral health is incredibly important, and the best way to maintain your dental care is by going for regular dental check ups. Whether you need a check up for yourself or the whole family, our Gladesville dental clinic is the place to go. If a visit to the dentist makes you uncomfortable, our professional and friendly Gladesville dentist team will make the extra effort to ensure that your dental experience with us will be a pleasant and friendly one.
Cutting Edge Technology
At our Gladesville dental clinic, our team understands that to provide and the best experience for our clients, creative edge technology must be used. At our clinic, we use a wide range of cutting edge technology including 3D Cone Beam X-rays, air polishing, IO cameras and laser technology to provide comprehensive dental care. For those who find dental anaesthetic injections uncomfortable, we offer an alternative, virtually painless anaesthetic delivery process, called The Wand.  Feel free to call us for more detailed information on The Wand or any of our other dental technologies.
Medicare Bulk Bill Offer
For dental services in our Gladesville's dental clinic, we currently bulk bill for children eligible for the Medicare CDBS, which means you will not need to pay a gap for your child's dental treatment. Schedule an appointment with our Gladesville dentists today by calling (02) 9808 2588 now.
New Patient Offer
As a service for new patients, we offer our comprehensive oral examination, clean, polish and fluoride, digital x-rays (including bite-wings and OPG if required). This thorough dental health check will help detect any issues early before they become a problem. New patients will not be charged a 'gap' when covered by a health fund on their 1st visit. Alternatively, the cost is $195 when not a health fund member.
Book a dental appointment in our Gladesville dentist clinic to take advantage of this offer today. 
Dental Implants Offer
Book a complimentary consultation to find out if dental implants are suitable to replace your missing teeth.
See also: Wisdom Teeth Removal | Dentures
Orthodontics | Braces Offer
Book a complimentary orthodontics consultation with our Gladesville dentists today to find out the best way to straighten your smile.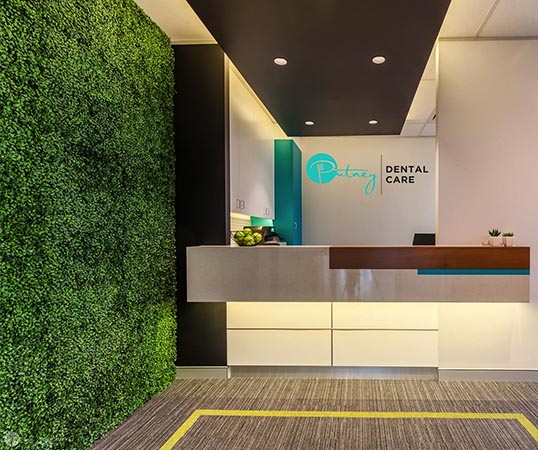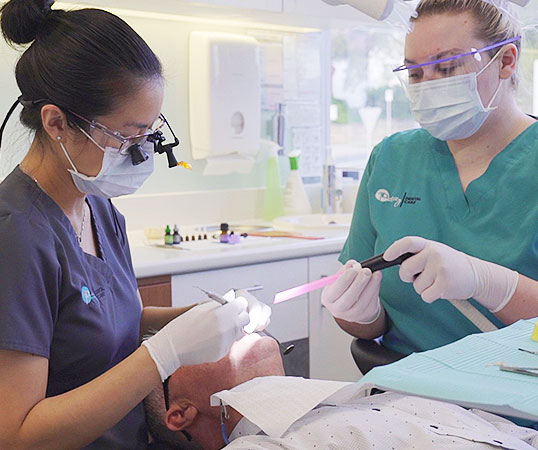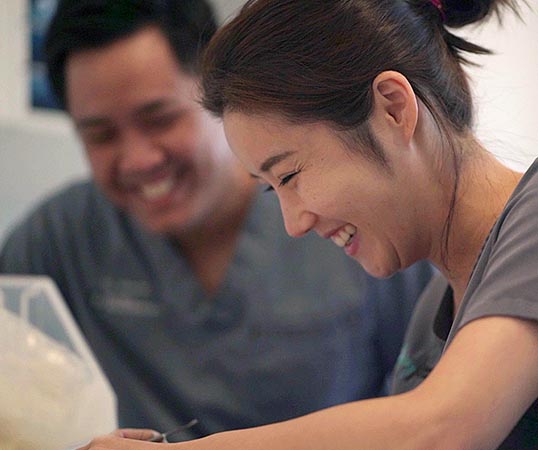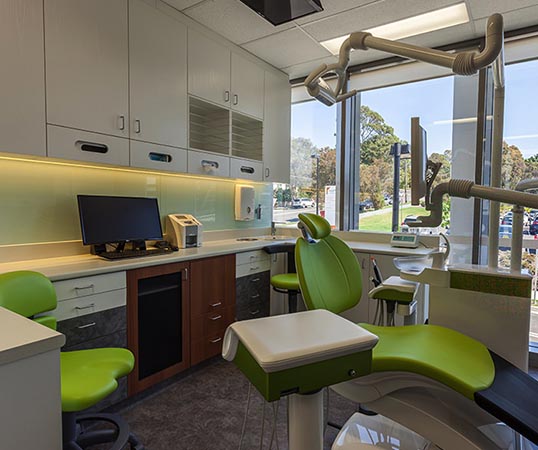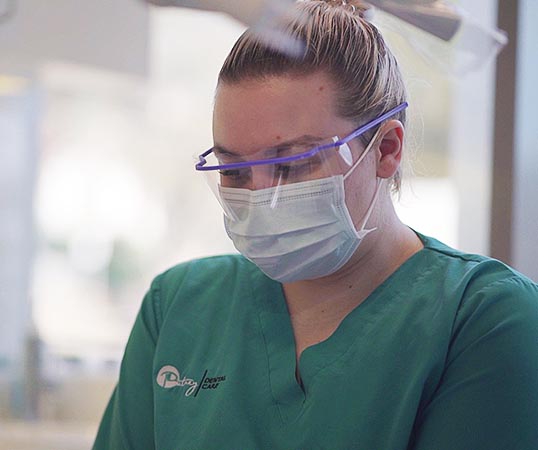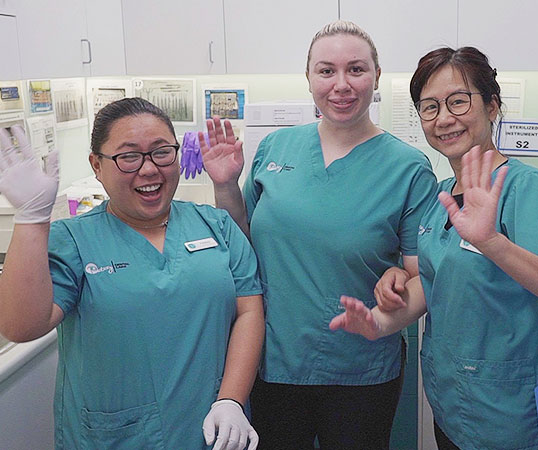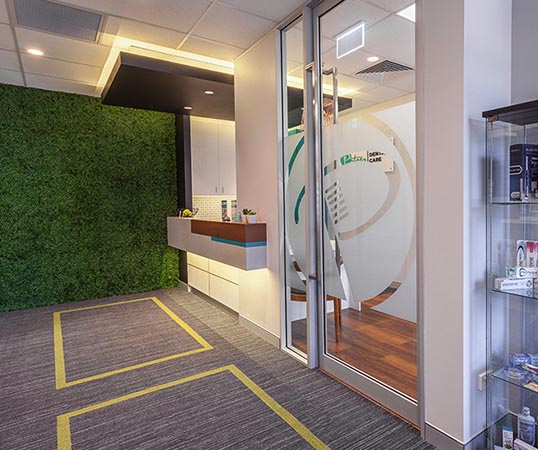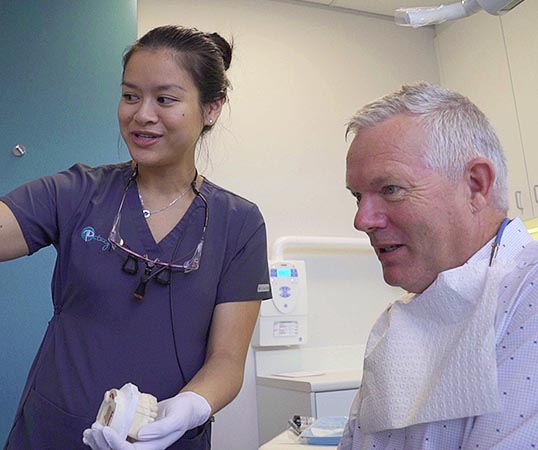 Our Location
Address
A. Suite 5, 227 Morrison Rd, Putney, NSW 2112
(Next Door To Royal Rehab)
E. smile@putneydentalcare.com.au
Reserved Parking Available At Rear.
Opening Hours
Monday – 8:00 am – 6:00 pm
Tuesday – 8:00 am – 6:00 pm
Wednesday – 8:00 am – 6:00 pm
Thursday – 8:00 am – 6:00 pm
Friday – 8:00 am – 6:00 pm
Saturday – 8:00 am – 1:00 pm
Emergency Appointments Available
Send Us a Message
Call to book your complimentary consultation for cosmetic, orthodontic or implant treatment today. Or Complete your details below to email us and we will respond within 24 hours on week days.
Interactive Clinic Viewer
Use our interactive clinic viewer to familiarize yourself with our clinic.