Locations
We provide comprehensive dental care and unique dental needs for the whole family. We offer a wide range of dental treatment options using our advanced dental technology and best dental techniques in the following areas of Lower North Shore and Inner-West Regions: Ryde, West Ryde, Top Ryde, Tennyson Point, Gladesville and Meadowbank.
Our mission is to fully inform you of all the treatment options, allowing you to make the best decisions based on your needs. We are here to help you on your journey to sustaining the best dental health and a beautiful smile that you deserve all within a friendly fun, relaxing and professional environment at Putney Dental Care.
To know more about our full range of general dental and specialised services for children and adults, come by or contact us today for more information.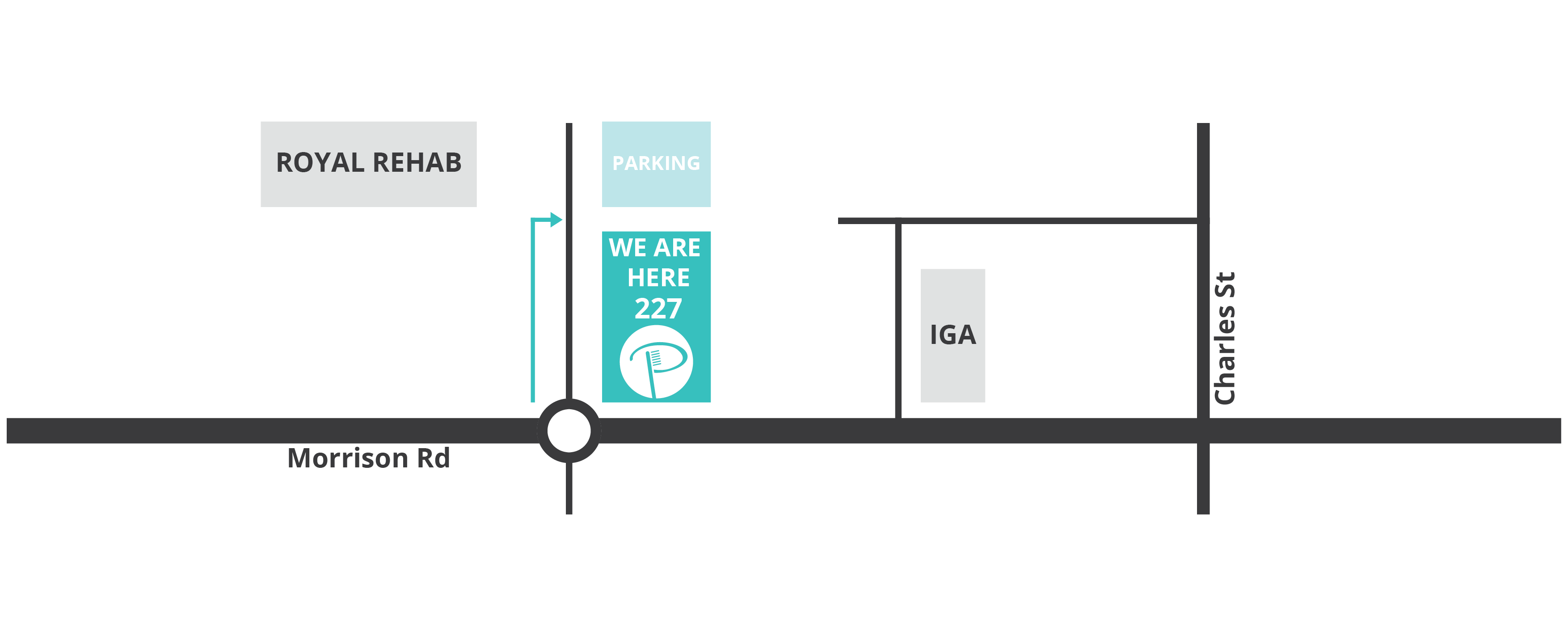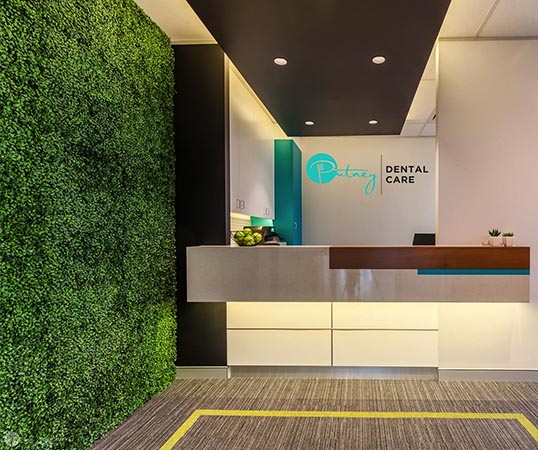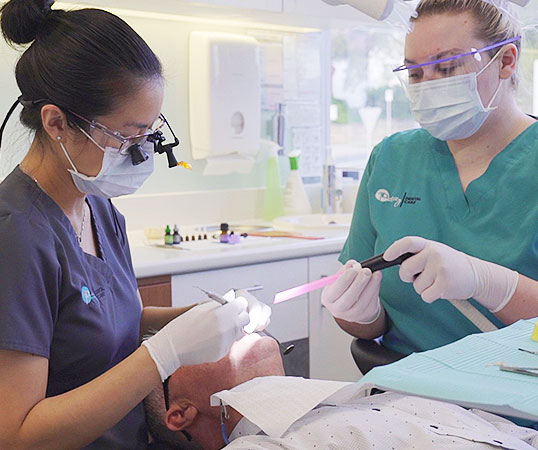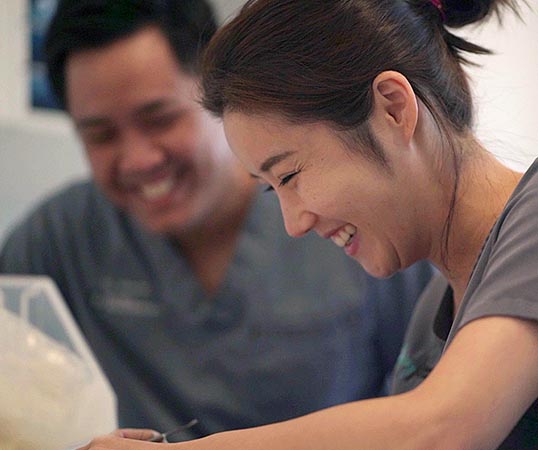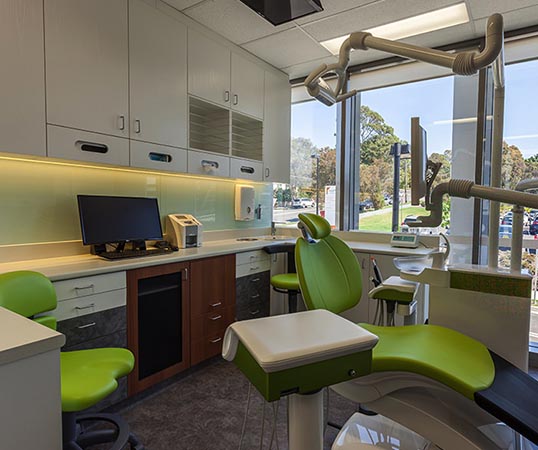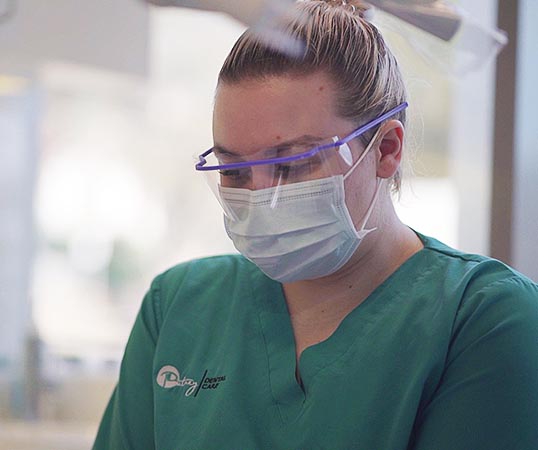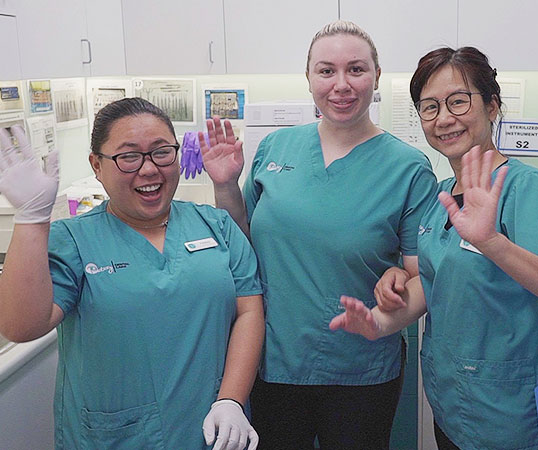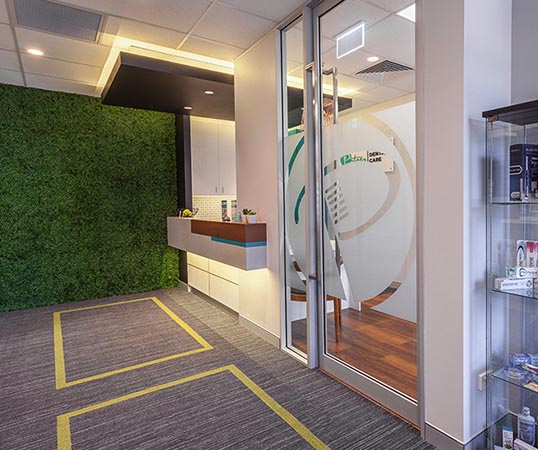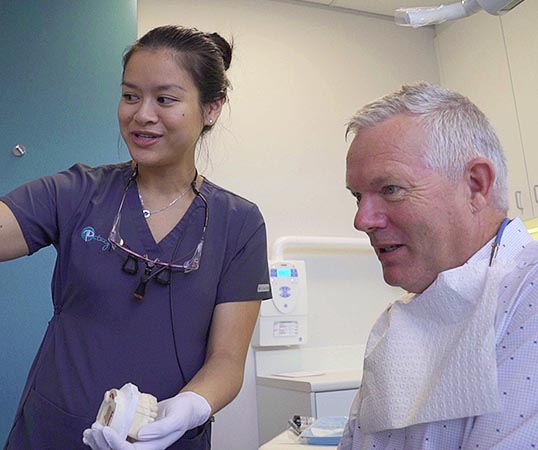 Our Location
Address
A. Suite 5, 227 Morrison Rd, Putney, NSW 2112
(Next Door To Royal Rehab)
Reserved Parking Available At Rear.
Opening Hours
Monday – 8:00 am – 6:00 pm
Tuesday – 8:00 am – 6:00 pm
Wednesday – 8:00 am – 6:00 pm
Thursday – 8:00 am – 6:00 pm
Friday – 8:00 am – 6:00 pm
Saturday – 8:00 am – 1:00 pm
Emergency Appointments Available
Send Us a Message
Call to book your complimentary consultation for cosmetic, orthodontic or implant treatment today. Or Complete your details below to email us and we will respond within 24 hours on week days.
Interactive Clinic Viewer
Use our interactive clinic viewer to familiarize yourself with our clinic.