Come See Putney Dental Care for Family and General Dentistry
Putney Dental Care is "where your smile comes first". Taking our motto to heart, we believe that having healthy mouth, teeth and gums contributes to overall happiness. The first step is with our high quality general dentistry methods. When you can smile freely and confidently, you can show the whole world that you are happy, call us today (02) 9808 2588.
For professional family and  general dentistry services, come to our dental clinic in Sydney – we are near the following locations: Ryde, Gladesville, Meadowbank and West Ryde. So what can you expect from your first dental check up with us? Well, it all starts with an overall evaluation of your oral health. We have outlined our processes below so you can familiarise yourself with what we do prior to your appointment.
Regular Dental Maintenance
A routine dental examination includes an assessment of your gums, teeth, bite and soft tissue (tongue, lips, inside of your cheeks and mouth). A regular assessment, typically every six months, may allow for any small underlying problem areas to be detected before they become sore or require more complex treatment.
Dental Prophylaxis
We also recommend to come in for a thorough cleaning of your teeth and gums. This effectively removes plaque buildup, tartar and staining. At our clinic, we use the latest technology in air polishing called air-flow therapy. Regular dental cleaning helps to prevent gum disease that can cause major dental problems. If left undetected and untreated, you can even suffer eventual loss of teeth.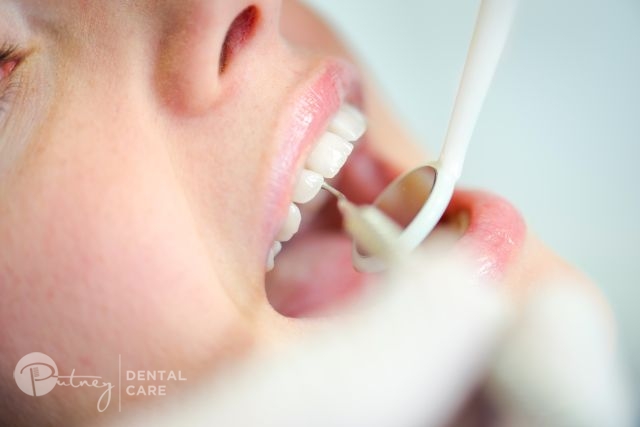 Oral Examinations
X-rays may be needed to check the surfaces in between your teeth and the area beneath the gums. We do this with our harmless diagnodent device. In line with general dentistry standards, dental x-rays are taken on an "as needed basis" and as little as possible. This means for an adult with good dental history, a new set of intra-oral dental x-rays every two years may be warranted. If the risk of cavities is higher, then an increase in frequency is recommended.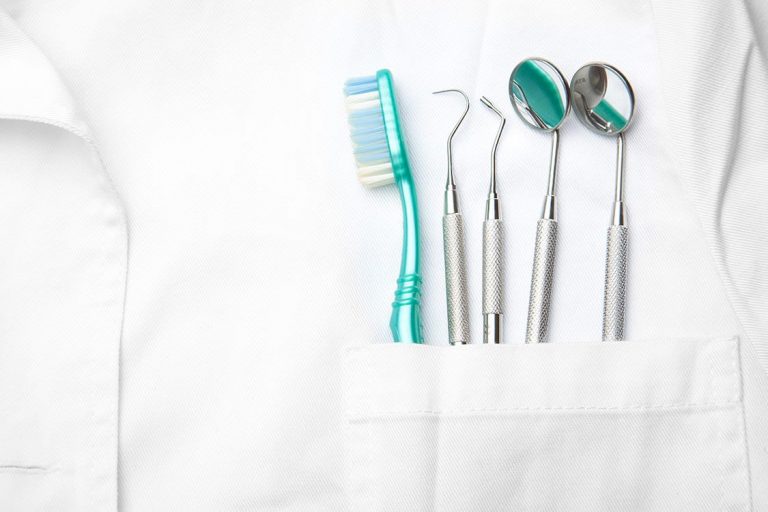 How Often Should I Visit the Dentist?
At Putney Dental Care, we highly encourage patients to check in with the dentists twice a year or every six months. This is important for preventative measures. However, you should not wait another day to call us if you have any dental concerns and problems. This could be anything from troubling mouth sores to distressing teeth sensitivity. And remember that you do not have to be in pain before you make that call. As long as you notice changes or are bothered by anything, no matter how small, don't hesitate to reach out to us.
Our Sydney-based general dentistry clinic is open every Monday to Friday 8AM to 6PM and Saturday 8AM to 1PM. To respond to the needs of customers who may not be available during those dates and times, we are open to appointments outside operating hours.
Call us at (02) 98082588 when you have an emergency or to schedule an appointment on Sunday. Our general dentistry specialists look forward to helping you get back on track with your oral health!